Exhaust Blankets


Keeping this webpage bare bones. Our message is short and sweet
We do a figurative ton of removable blankets for all sorts of applications
If you need something insulated/heat blanketed, we have a solution for you.


Removable Blankets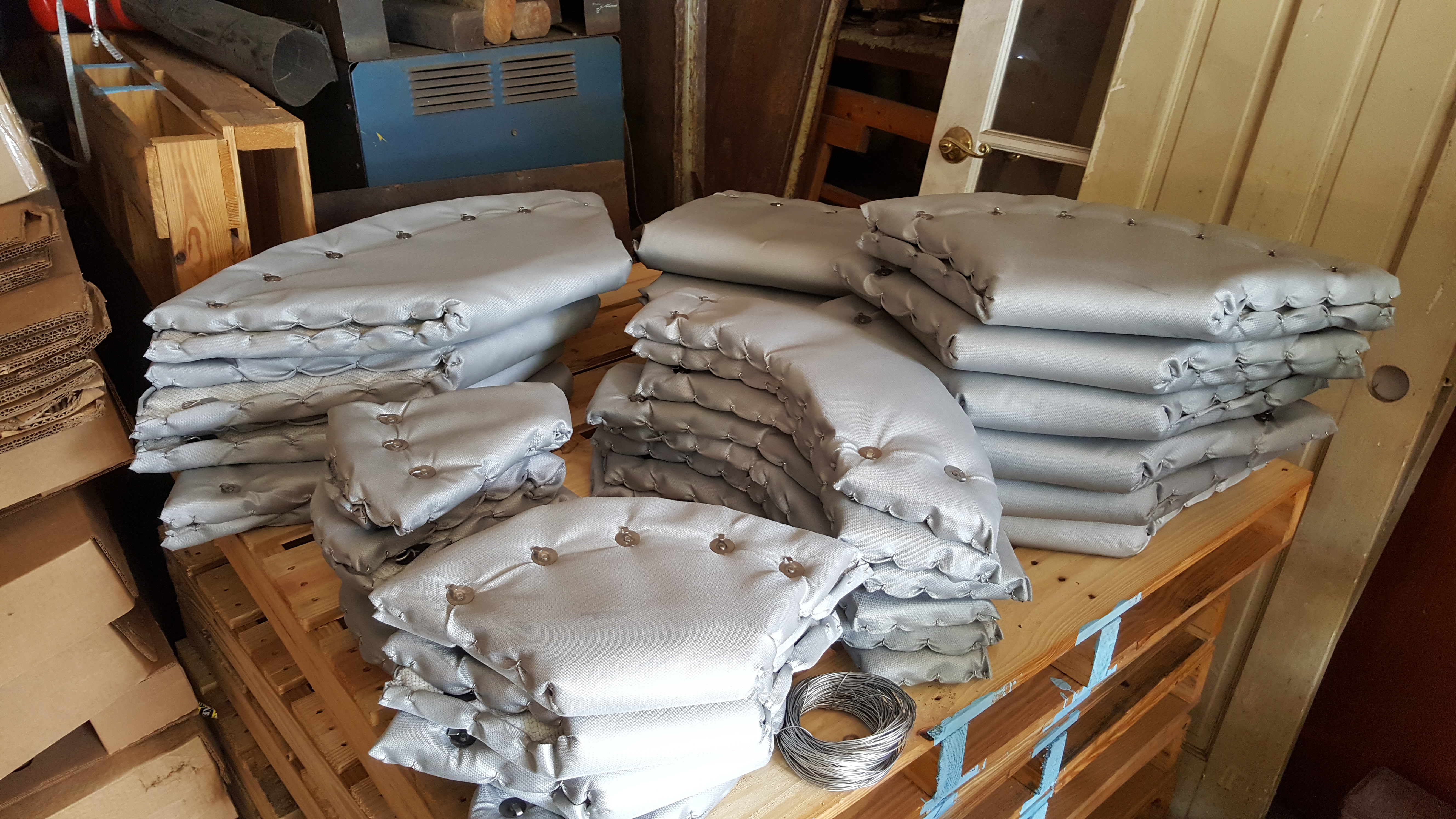 Any questions or if you would like a quote

Please e-mail Ray or call 1-251-928-1234.
We will need to know the engine and please be sure to send pictures!! they always help.