Perkins 6.354.4 Range Four Manicooler Modular Replacement

Coming 2022!!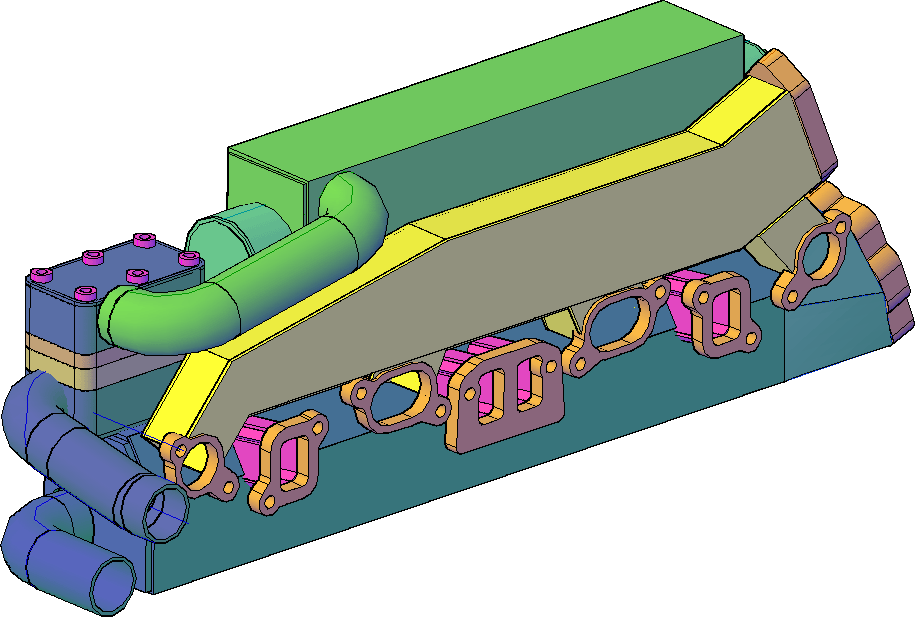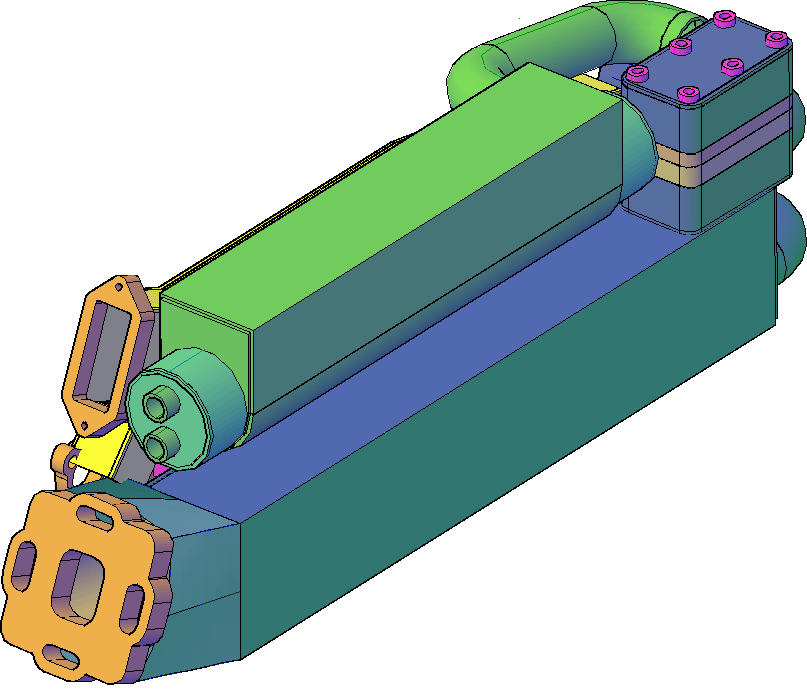 Getting closer!! Here is a picture of the manifold before it goes into testing




and another of the kit on an old engine!!!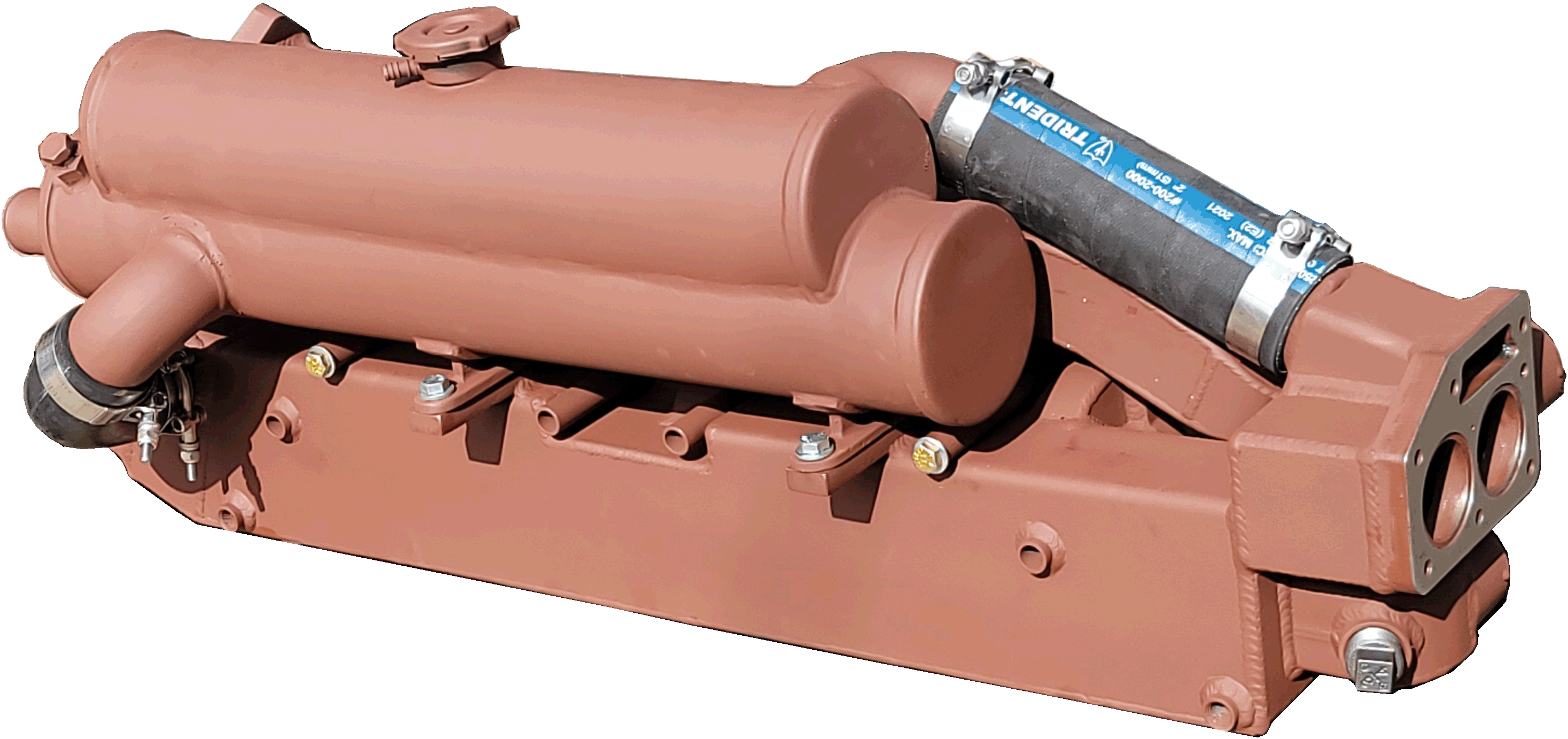 -->

Tweaking a couple things then this fit will be ready for prodution!!!
check back for new pics and availability!!!